10,000 Step HD Encoders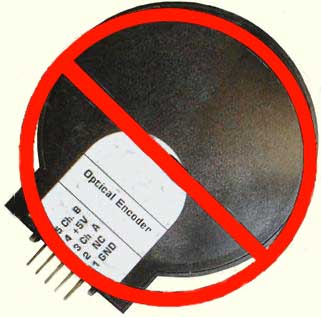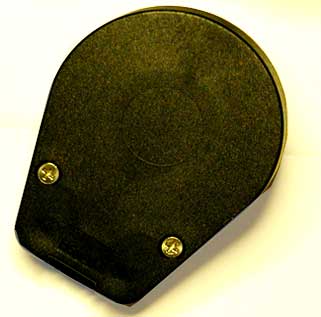 Our rugged 10,000 step HD Encoders are your best choice if your telescope is going to travel rather than reside in an observatory.
Other encoders have fragile pins, exposed circuit boards, or internal glass encoder wheels.
Our HD Encoders have recessed pins that accept a finger latching connector - no more bent or broken pins! No more broken circuit boards! The internal encoder wheel is made of durable Mylar.
The electrical pin out remains the same for backwards compatibility. Your older 5 pin cables from your ArgoNavis, Sky Commander, or Tangent DSC will still interface without modification. Or if you want them to fully latch, you can order latching connectors from us.
If you have broken your ALT encoder, you can replace it with a 10,000 step encoder while leaving your AZ encoder at a different encoder stepping. The ArgoNavis will work with the improved resolution on just one axis.
Gary Kopff, the Director of Wildcard Innovations (the makers of the ArgoNavis) says that: "When attached to both axes of the scope, 10,000 step encoders provide over a 49% increase in pointing resolution compared to using 8192-step encoders on each axis. As a further example, when going from 4000 step encoders on each axis to 10,000 step encoders on each axis, the pointing resolution increase is 525%."
So if you have had it with broken encoders, or you are still using older 8192, or even 4000 step encoders, "step up" to the best. Standard on all current Webster Telescopes with ArgoNavis installation.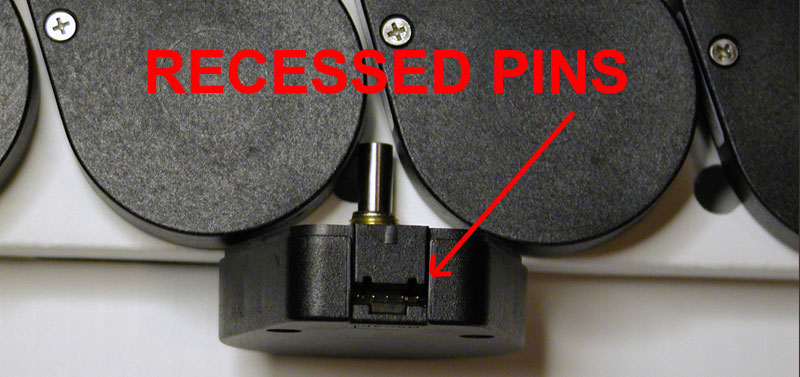 PRICES:
10K HD ENCODER $75.00
LATCHING 5 PIN CONNECTOR $2.00
COMPLETE ALT AZ CUSTOM LENGTH CABLE $30.00
(Cable assembled to your lengths with 5 pin Latching connectors on encoder ends, and 8 conductor RJ-45 at DSC end.)
---